Here at 212 Catalysts, our mission is, to help business and individuals make a positive impact in society. Piloted by CEO Sabine "BiNi" Colman, we as a team, strive for undeniable positive community transformation with measurable impact that any and everyone can feel. Part of this is done by sharing the tools, through courses and digital content, we have to offer. In doing so we believe we can help you business hit that extra degree.
To learn more about 212 Catalysts and other services we offer please visit our main site by clicking here.
Note that signing up for your school will add students to your Users list, but they will still need to enroll in specific courses and coaching products of their choice to access your content.
Will be your instructor for all courses. BiNi Coleman has over 25 years of experience working with and developing highly effective programs, systems and organizations to benefit members of society — with programs recognized for best practices by SEDL, Texas Education Agency, Texas Dept of Transportation, US Dept of Education, and Colin and Alma Powell's America's Promise Alliance. BiNi has 27 years of business administration and financial management experience for agencies ranging from 1 to 12,000 employees, and she has written and/or overseen over $100 million in grants.
BiNi serves as a guest panelist and mentor to the RGK Center for Philanthropy and Community Service at The University of Texas (UT) at Austin. She has a Master's Degree in Business Administration from the University of Phoenix and a Bachelor's in Public Relations from UT Austin, where she was a member of their top-ranking Division 1 women's volleyball team.
To hear what others are saying about BiNi, visit our testimonials page.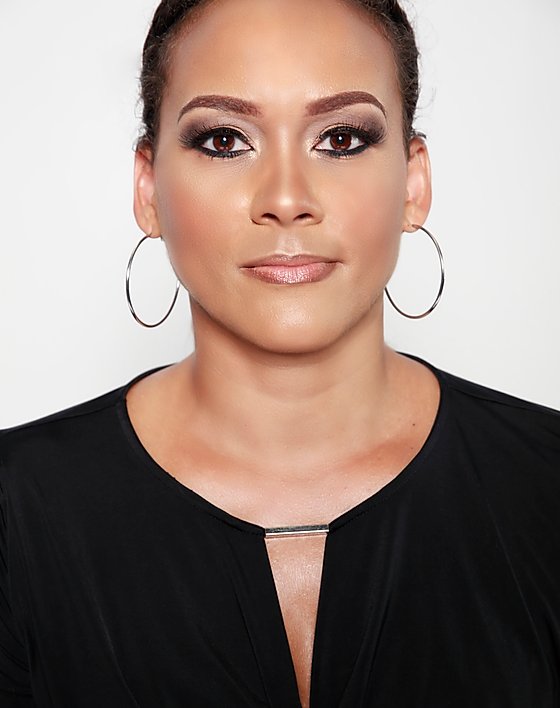 Downloadable Templates
The following resources are available for purchase or free with the purchase of an online course.
Check your inbox to confirm your subscription